Club Med Vacations
Club Med Package Booking – Club Med Travel Agency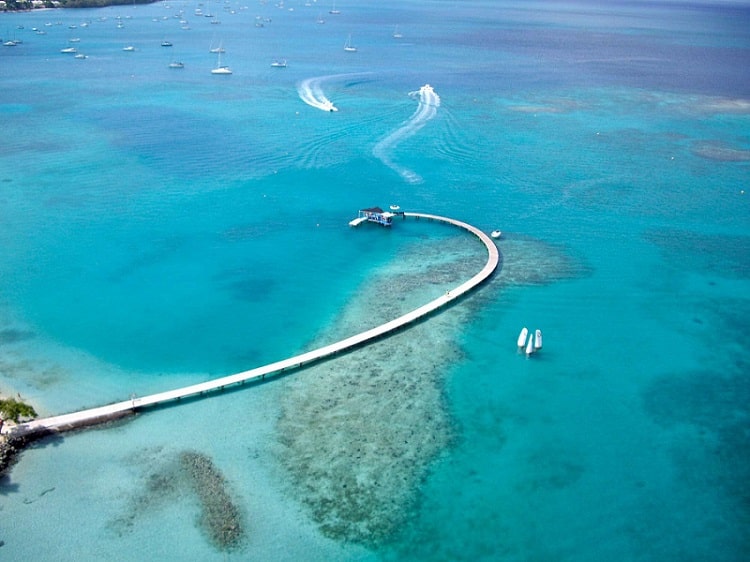 Vacations in paradise with club med
Staying at a Club Med hotel is great. Pioneers in the field of the all-inclusive formula, Club Med has adapted over the years. Discover the 65 villages offered in the world. Contact a Club Med hotel specialist now!

The inclusions:

All-inclusive
Many activities included
Club Med Discounts
Did you find your Club Med vacation? Email us the offer you found on an online travel agency in Quebec. You will receive a better offer from us.
Valérie Castonguay, Club Med Specialist – Travel agency located in Montreal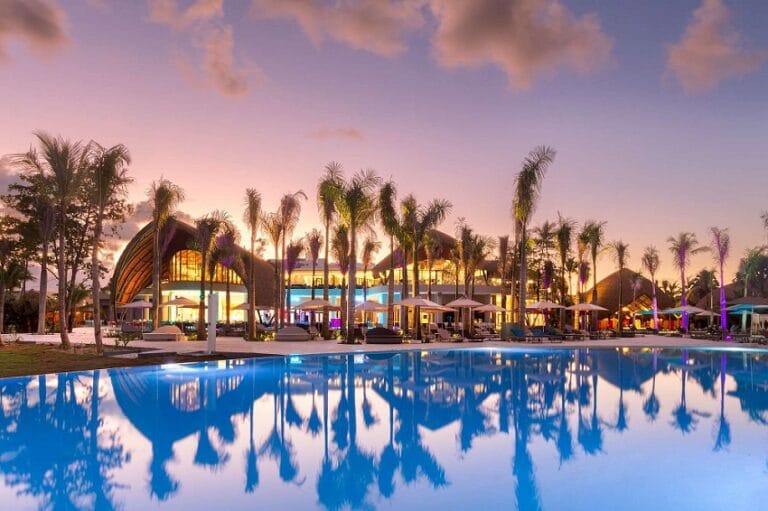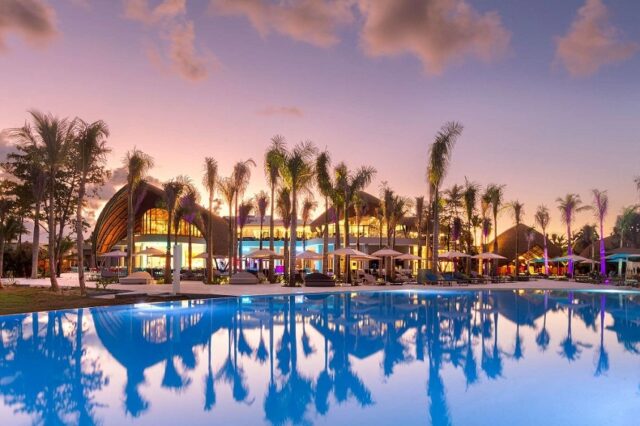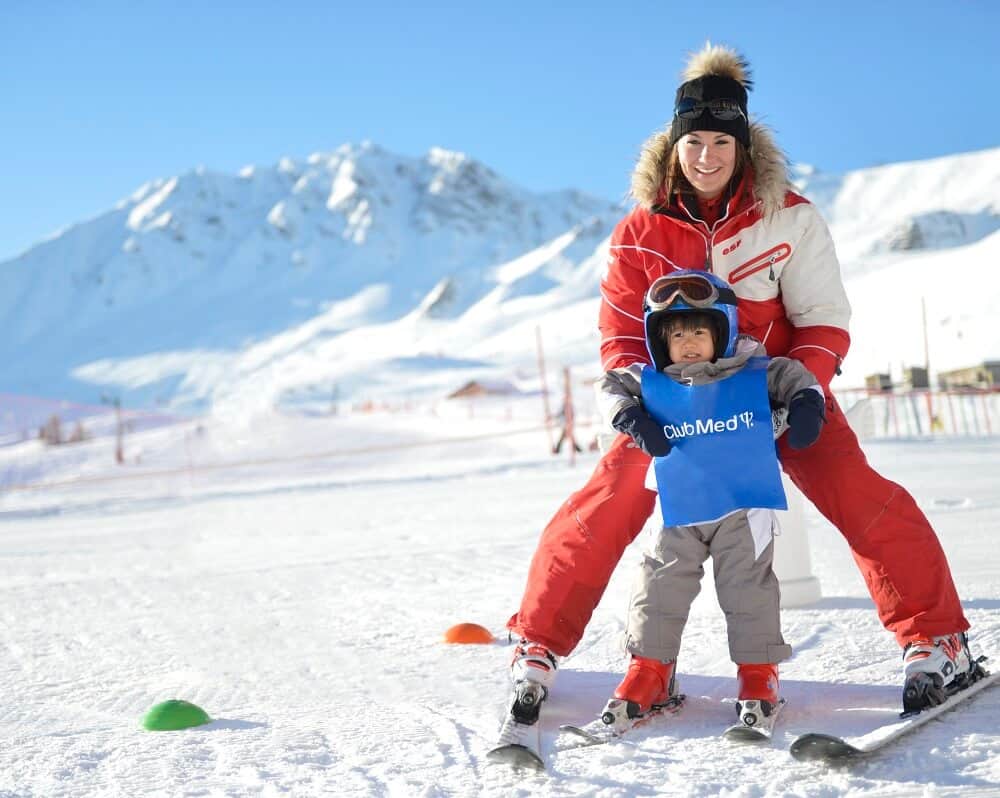 SKI HOLIDAY AT CLUB MED
Ski in the Alps, France, Italy, Switzerland or Charlevoix. Club Med offers all-inclusive ski packages. Ski lessons are offered and much more…Try it and you will adopt this quality hotel chain. 
The new Club Med Charlevoix is open.
CLUB MED AND RESORT
Did you know that there are more than 65 Club Med villages around the world? You can go diving, skiing, windsurfing and much more with your family. The staff of the hotels is highly qualified. Live an unforgettable experience and enjoy every moment of your vacation.
BOOK YOUR VACATION WITH A SPECIALIST
Contact our Club Med hotel specialist now – Club Med travel Agency
Village Club Med populaires
Club Med Turquoise
Club Med Columbus Isle
Club Med Michès Playa Esmeralda
Club Med Punta Cana
Club Med Yucatan (Cancun)
Club Med Ixtapa Pacific
Club Med Les Boucaniers
Club Med La Caravelle
Club Med Quebec Charlevoix
Club Med Sandpiper Bay
Agence de Voyage Club Med